Vice Chancellor's Desk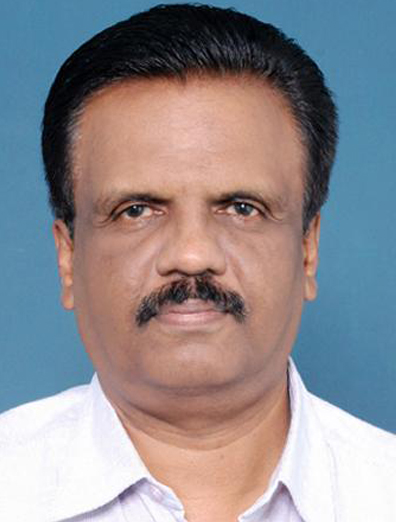 Prof. P. K. Radhakrishnan
Vice Chancellor - University of Kerala
I am pleased to welcome the visitors to this web site.
This 79-year old University is continuing its journey of progress and expansion, evolving in many ways in response to social, economic and technological changes. At the same time it places prime importance to the common objectives of Kerala society, centred around equity and access. Ensuring quality and excellence with assured social justice and academic freedom is a daunting task and the University is always in its pursuit.
This web site is a on-line replica of this University and I wish and hope that your information needs in relation to this university are satisfied by this site. Critical feedback is most welcome. Wishing you the best in academics.