Home Departments List

Department of Arabic
Department of Arabic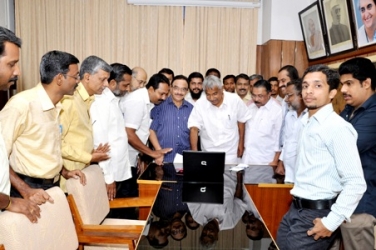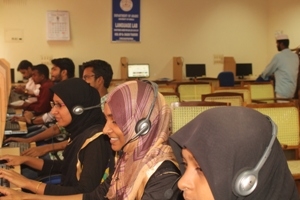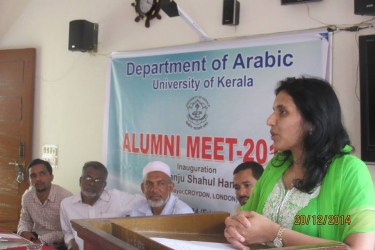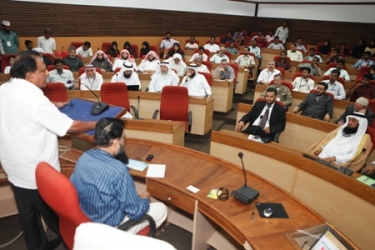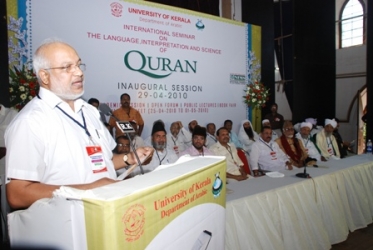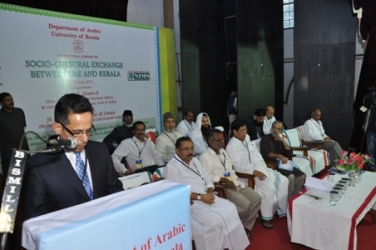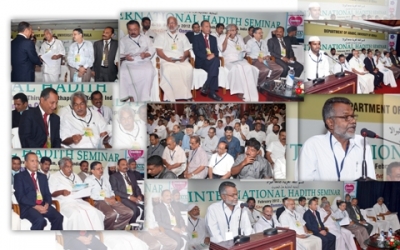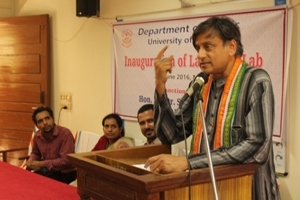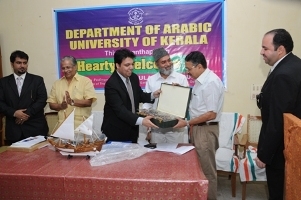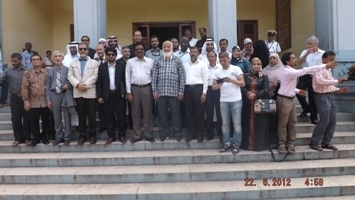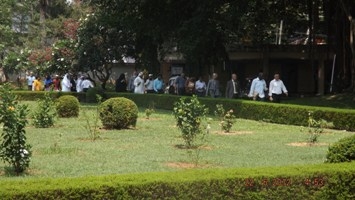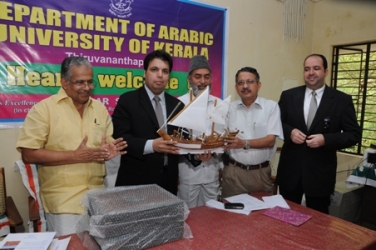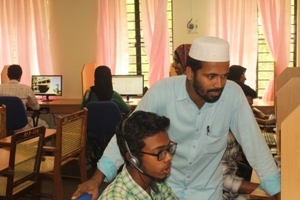 Contact Details :
Dr. Thajudeen A.S.
Head of the Department
Department of Arabic
University of Kerala
Kariavattom Campus
Thiruvananthapuram, Kerala, Pin-695581

Email: campusarabic@gmail.com
Phone: 0471 - 2308846 (O), 09446827141 (M)
Website: http://www.arabicku.in/en
The Department of Arabic was established in the Kariavattom Campus of the University of Kerala in the year 2001. It was established with the aim of higher studies and advanced Research in Arabic Language and Literature and also for the purpose of extension of the Language.
The Department offers Translation Service from English to Arabic and vice versa considering the public interest. The documents that we do translate are: Driving License, Visa, Birth Certificate, Bio-Data, and Power of Attorney etc of Arab countries. The Department of Arabic is thus extending a grant support for the public by translating these documents and drafting letters in Arabic.
---

Published the Index of Peer Reviewed Academic Journal & Seminar Proceedings of National and International Seminars / Conference
Attachment 1 Attachment 2
Published On : 2017-04-28 | Last Updated On : 2017-08-17 17:43:55

---

Certificate Course in Communicative Arabic (Part Time) application invited for 2019 January batch (Seats: 15)
Attachment 1 Attachment 2
Published On : 2017-04-28 | Last Updated On : 2018-12-27 12:37:34

---